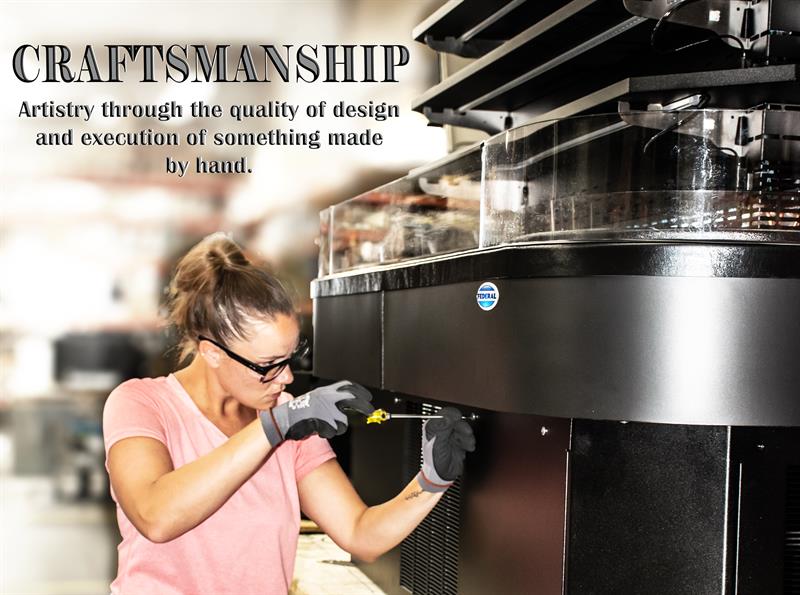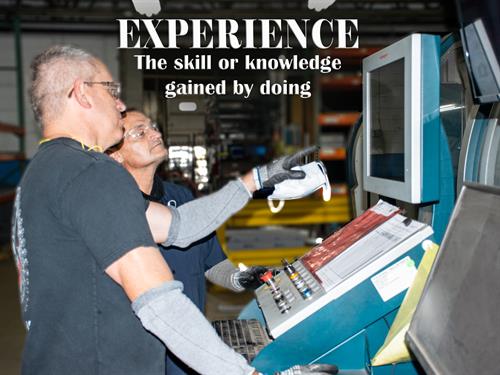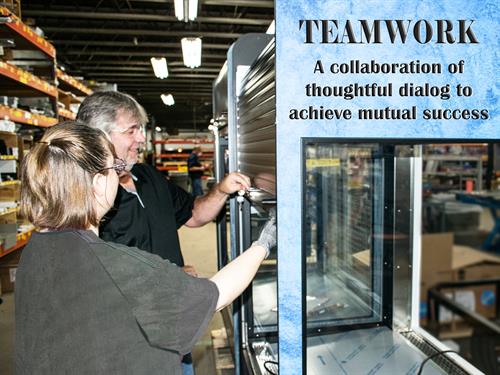 Thinking about Joining our Team?
You've come to the right place!
We believe in teamwork, collaboration, innovation, quality, craftsmanship, and excellence in everything we do. We are currently searching for bright, energetic and dynamic individuals to join our team. Federal offers a competitive wage, full benefits package, a great working environment, and growth opportunities. Apply Today!
Job Responsibilities
1st Shift: Monday - Friday, 6AM - 2PM
2nd Shift: Monday - Friday, 2PM - 10PM
Job Responsibilities
Assemble electrical, metal, aluminum, and other assorted materials into sub-assemblies or major assemblies (entire display cases)
Other duties as assigned
Job Responsibilities
The Production Planner is responsible for coordinating and expediting the flow of work and materials according to production schedules. Duties include reviewing and distributing production, work, and shipment schedules; conferring with department supervisors to determine progress of work and completion dates; and compiling reports on progress of work, inventory levels, costs, and production problems.
Job Responsibilities
2nd Shift: Monday - Friday, 2PM - 10PM

Set up die sets, line plates, or line bars with necessary punch, notch detail units and install the corresponding sheet metal operations (will train on job)
Operate saws, shears, press brakes, computer terminal, forklift and hand forms metal as necessary (will train on job)
Ability to interpret blueprints or bills of material (will train on job)
Ability to be cross trained in other areas
Other duties as assigned