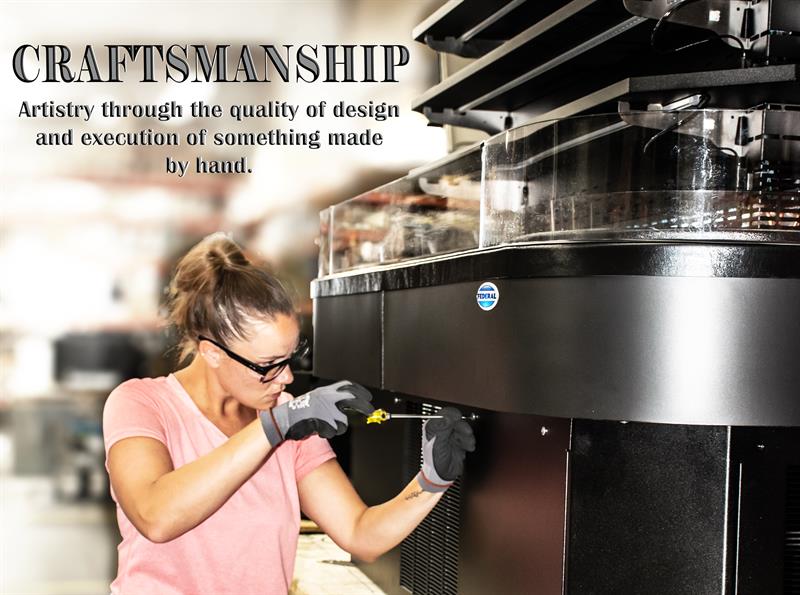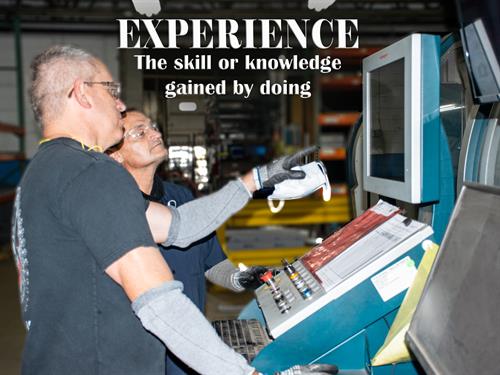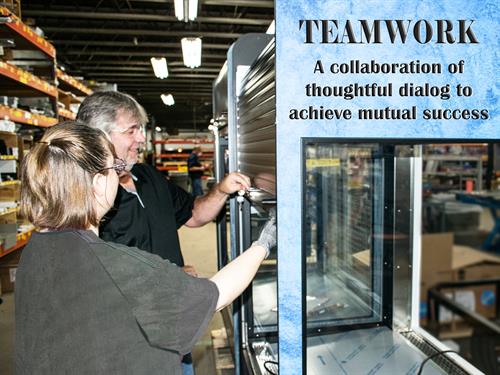 Thinking about Joining our Team?
You've come to the right place!
We believe in teamwork, collaboration, innovation, quality, craftsmanship, and excellence in everything we do. We are currently searching for bright, energetic and dynamic individuals to join our team. Federal offers a competitive wage, full benefits package, a great working environment, and growth opportunities. Apply Today!
Position Overview
Assist Controller with monthly financial close processes to ensure integrity of data through accurate and timely procedures, including review of results for accuracy and explanation of variances.
Lead efforts for accurate Cost Accounting.
Manage customer credit for new and existing customers.
Assist Controller in efforts to reduce and control Excess and Obsolete Inventory
Assist with various payroll duties on a weekly basis.
Manage fixed assets, including assisting Controller with capital expenditure requests, tracking and reconciling projects in process, maintaining sub-ledger, generating monthly depreciation reports, and completing triennial Fixed Asset Physical Inventory audit.
Compile Sales and Use tax data, file returns, and coordinate payments for various states
Assist Controller with further automation of processes, data collection, and reporting. Maintain and revise accounting procedure manuals as they pertain to Cost Accounting, A/P, A/R, Invoicing, Payroll, and others.
Assist the Controller with other projects and duties as they arise, including supporting the budgeting, forecasting, and quarter-end reporting processes.
Be a source of guidance to coworkers within the department, as well as those outside of the department, for costing and good financial recommendations.
Other duties as assigned