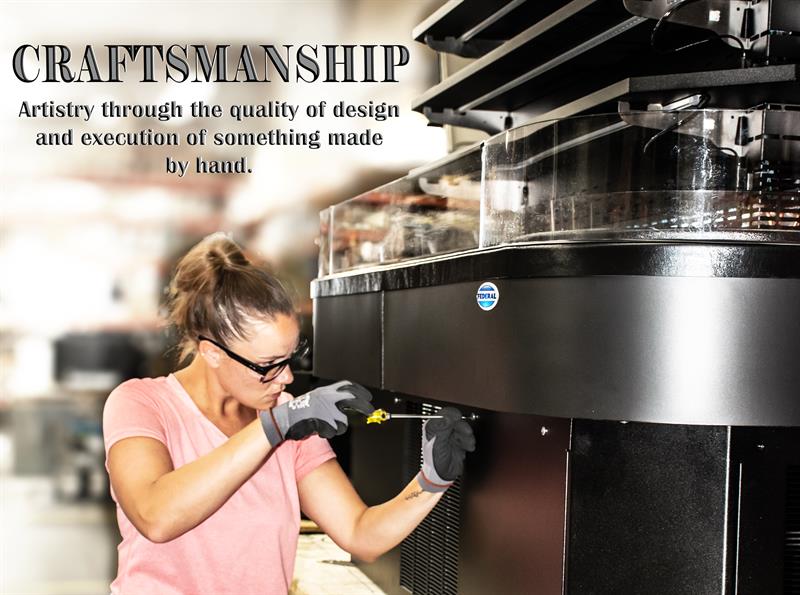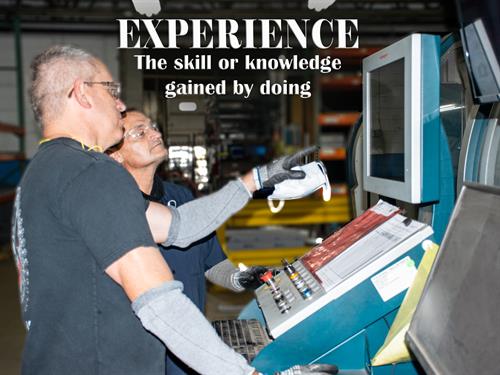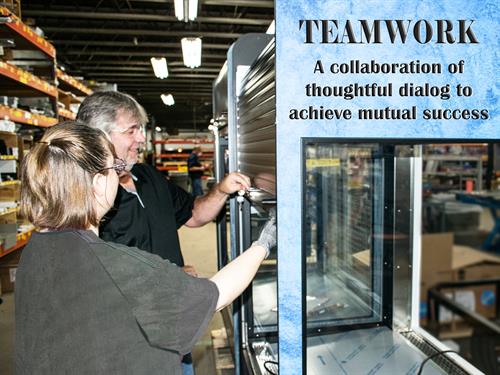 Thinking about Joining our Team?
You've come to the right place!
We believe in teamwork, collaboration, innovation, quality, craftsmanship, and excellence in everything we do. We are currently searching for bright, energetic and dynamic individuals to join our team. Federal offers a competitive wage, full benefits package, a great working environment, and growth opportunities. Apply Today!
The Manufacturing Engineer I position will focus on maintaining and developing industrial operations through data driven projects and continuous improvement activities.
Working in partnership with cross functional teams to improve capacity, increase safety (EHS), build in quality, provide direction to assembly, enhance fabrication throughput, reduce operating cost and promote environmental initiatives.
---
Job Description
Sub-assemble wooden skids and frames for final assembly
Nail and/or staple wood products, laminates and/or coverings for cases
Move wooden material from storage areas and to production lines using either gas or electric powered forklift or hand pulled material handling equipment
Unload incoming trucks of all crate-making lumber and supplies
Cut wood for and construct crates for UPS/parts order shipments
Other duties as assigned
Job Responsibilities
Assemble electrical, metal, aluminum, and other assorted materials into sub-assemblies or major assemblies (entire display cases)
Other duties as assigned
Job Responsibilities
Set up die sets, line plates, or line bars with necessary punch, notch detail units and install the corresponding sheet metal operations
Operate saws, shears, press brakes, computer terminal, forklift and hand forms metal as necessary
Other Duties as Assigned